Xiaomi is one of the most popular mobile brands in the world from China. In 2022, it ranks number 3 on the top of most used phone brands, losing to Samsung and Apple only. The Xiaomi 12 and 12 Pro have been released in December 2021 therefore the upcoming flagships Xiaomi 13 and Xiaomi 13 Pro are expected to arrive at the end of this year.   
Xiaomi 13 and XiaoMi 13 Pro Got Leaked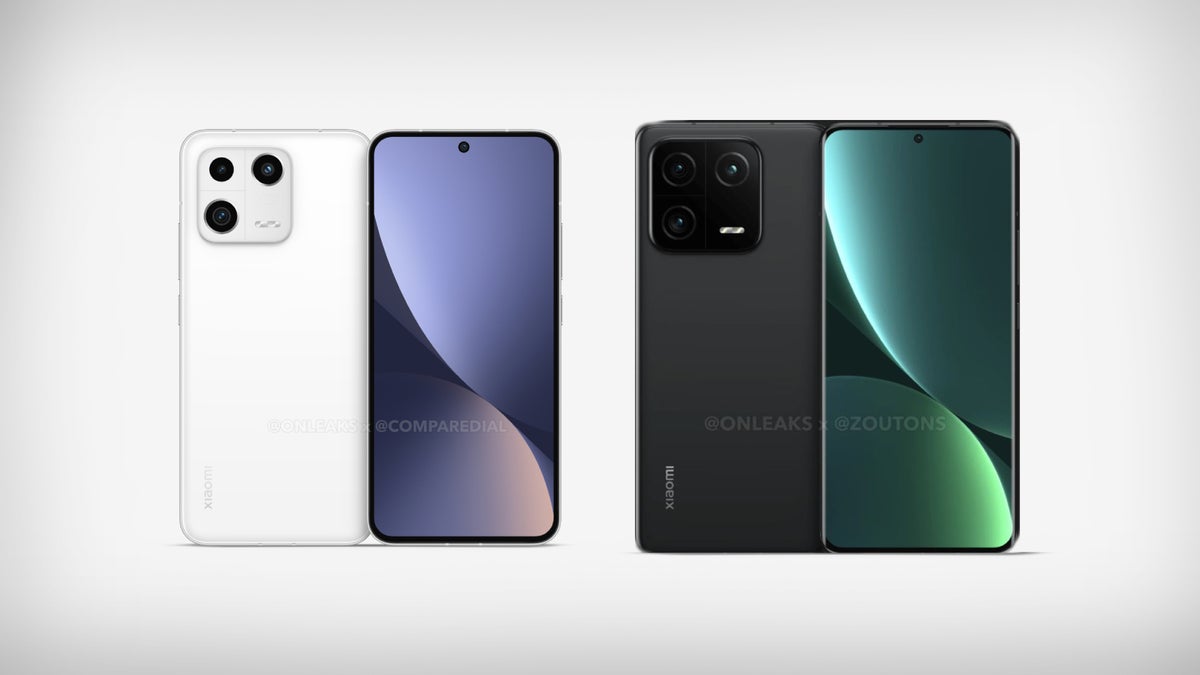 Source: Xiaomi
Steve H.McFly, the prolific leaker who published the details of CompareDial and Zoutons, also revealed how the new phones from Xiaomi might look before its official launch. The standard Xiaomi 13 will have a 6.2-inch flat display meanwhile the premium Xiaomi 13 Pro will get a 6.65-inch curved display. Both are going to have front cameras looking like punch-holes. This feature is similar to their predecessors Xiaomi 12 and Xiaomi 12 Pro. 
What Might They Look Like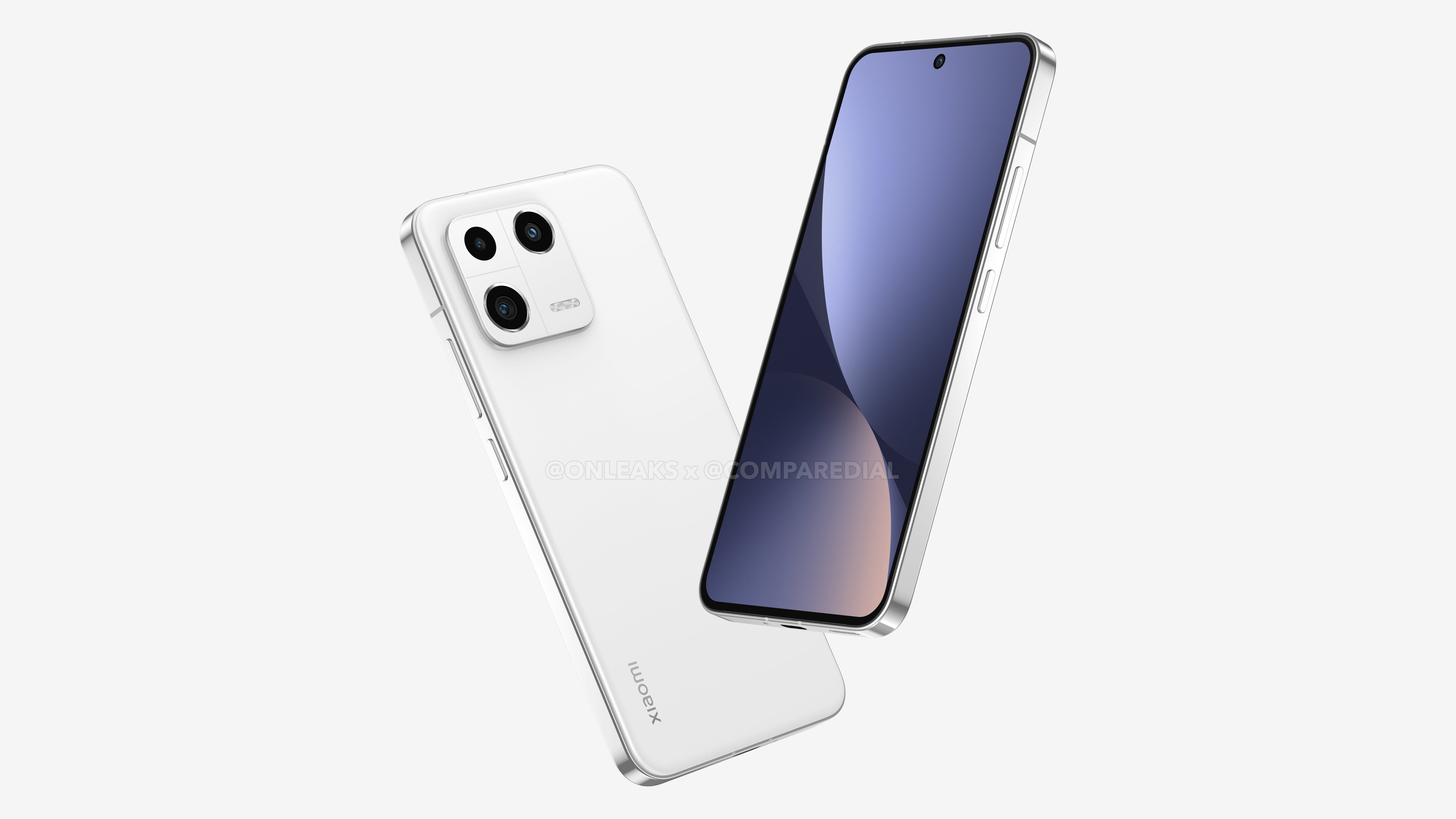 Source: Xiaomi
Reportedly, a fingerprint sensor will also be present in the Xiaomi 13 Pro. Apparently, it is not visually seen on the phone's back or sides. Possibly, the sensor will be put under the display of the phone. Xiaomi has been equipping this kind of fingerprint sensor in the previous models including the Xiaomi 12. Otherwise, there is not enough more to predict about their appearances.
Moving to the core, the Xiaomi 13 Pro will be the most powerful Xiaomi phone after its launch. The new Snapdragon 8 Gen 2 is believed to be the next chip of the Xiaomi 13 Pro. The Xiaomi 12 Pro is currently one of smoothest Android phones with a reasonable price compared to other brands. With this notable upgrade, the new Pro phone will even perform better with all the tasks and utilities. 
The Changes In The Camera Setup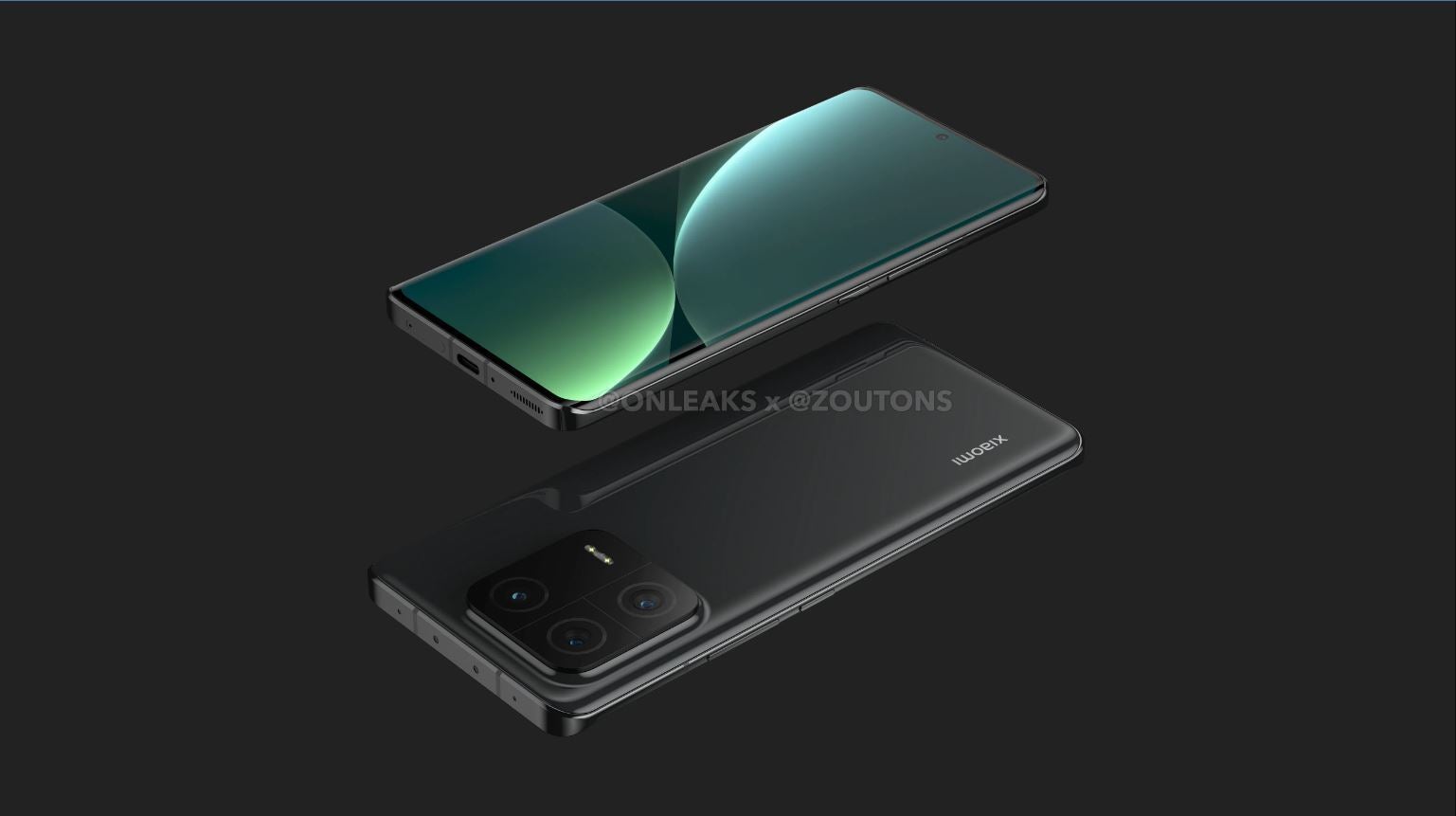 Source: Xiaomi
From the leaks, it will also have a triple  50.3 MP camera setup, possibly. It does not sound so different from the Xiaomi Pro 12. However, fortunately, rumors state that there will be an 1-inch sensor to boost the camera. The color options are also similar currently, which are black, white, pink and green. Significantly, they will all look solid and premium if Xiaomi is still sticking to what they have done to the Xiaomi Pro 12. 
The launching of the new phones is expected to arrive shortly at the end of this year. Xiaomi will deliver satisfying options for both the budget and premium markets as they are already doing quite well these years. 
 For more latest updates and creative, funny postings, make sure to visit http://aubtu.biz.